Multi-parameter Liquid Analyzer Delivers Ultimate Flexibility
The Stratos Multi analyzer from Knick offers the utmost flexibility in terms of pH/ORP, conductivity, and oxygen measurement for both plant operations and maintenance. The compatibility and functionality of PLC/DCS and process installations are increased by providing a variety of alternatives for power, sensor inputs, and signal outputs. In other words, the days of keeping a variety of transmitters in stock to support the installed base of measurements in your plant are over; now, there is only need for a single transmitter for almost all applications.
Perfect Flexibility in the Process Unit 
Installing or retrofitting a universal 4-wire power supply (24…230 V AC/DC) is possible in almost any space.

Measurement of up to two (2) pH, ORP, conductivity, or dissolved oxygen applications in any combination is possible thanks to multi-parameter capabilities.

Practically any Analogue, Memosens Digital, or ISM Digital sensor is compatible with the open platform idea.
Stretch your Control System
The Stratos Multi offers a variety of choices for acquiring process data and sensor diagnostics, which can improve your control system. As an illustration, the Stratos Multi provides:

Up to (4) 4…20mA outputs
(3) relays configurable for alarm, limit, PID control, or wash
HART
Ethernet/IP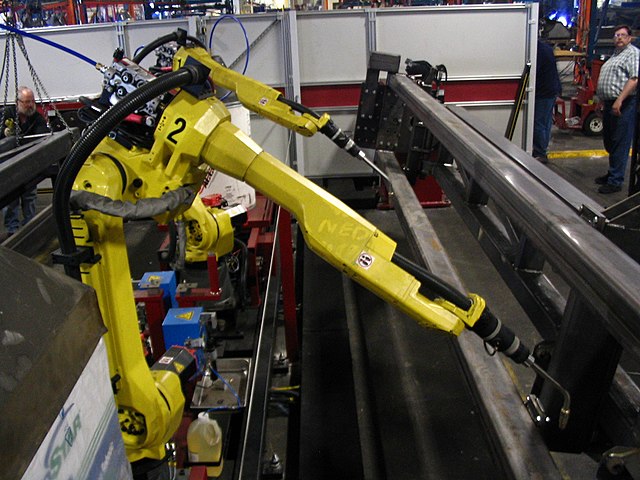 Added Flexibility with Memosens
It will also take less time to calibrate and maintain sensors when Stratos Multi and Knick Memosens sensor technology are combined.
Smart digital sensors offer diagnostic information that enables quick performance evaluation and necessary maintenance. The multi-color screen on the Stratos Multi provides sharp, simple graphics.
You no longer need to spend a lot of time inside the process unit to complete offline calibration; instead, you can use a Portavo portable metre or the MemoSuite programme. Simply connect a pre-calibrated sensor to Stratos Multi to resume taking measurements. It now just takes a few minutes to complete a task that used to take 30 to 45 minutes. Offline calibration thus lowers maintenance expenses while raising worker safety in the facility.
Both plant maintenance and operating requirements can be balanced by a single transmitter. The multi-parameter Stratos Multi can help your process operate at its best.