Productivity increase and cost savings through precise pressure measurements
High precision
Excellent
Simple to implement with minimal effort
Various process links are available.
For hygienic, industrial, and railway purposes, there are specialised product variations.
Process reliability and efficiency
Robust, abrasion- and chemical-resistant design that is certified hygienic
Added value through digital sensor data
Thanks to the IO-Link interface, commissioning is simple and quick.
Dual-channel IO-Link solutions for optimum process flexibility
Thanks to the digital sensor link, we now have more information.
In the field of measurement and control technology, process pressure measurement is used.
Pressure monitoring in liquids and gases, for example, to detect leaks
Pumps' power is controlled by pressure.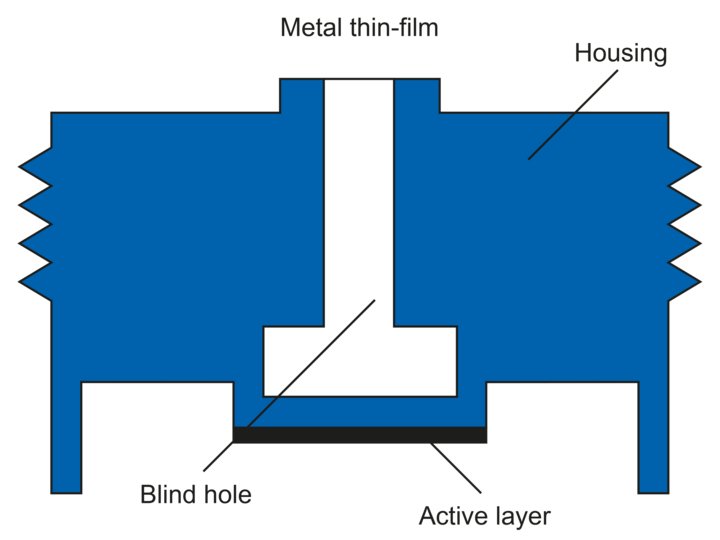 Functionality of pressure sensors
In general, there are two concepts for measuring pressure:
Pressure measurement with a piezo-resistive sensor
Measurement of resistive pressure
More information about these technologies can be found here.
IO-Link in process automation
The most fundamental foundation for process and product optimization is data. Additional data can be made available thanks to the digital IO-Link interface.
Learn how IO-Link can help you automate operations and make them more efficient using process automation.
Need a Consultation? Contact Us 24/7
Innovative Test & Measurement Solutions for Market Leadership